Tankless Water Heaters: Your Most Important Appliance
Some people like to say, "Out of sight, out of mind." We beg to differ. While your home's hot water system isn't as visible as your other appliances, its importance outweighs them all. Switching to a Rinnai tankless water heater improves your home's performance and elevates your family's lifestyle. It's the smart choice to make.
The Heart of Your Home
Think of plumbing as your home's vital arteries, supplying critical fluid—in this case, hot water—to critical areas at critical times. At the center of this system is your hot water heater. If it fails to perform as needed, everything it supports—showering, bathing, washing dishes and clothes—will fail too.
Efficiency & Peace of Mind
Unlike traditional tanks, Rinnai tankless water heaters only run when they're being used, saving significant energy without sacrificing performance or convenience. And because they're backed by the industry's best warranty, you can set your worries aside and enjoy that long, hot shower you so deserve.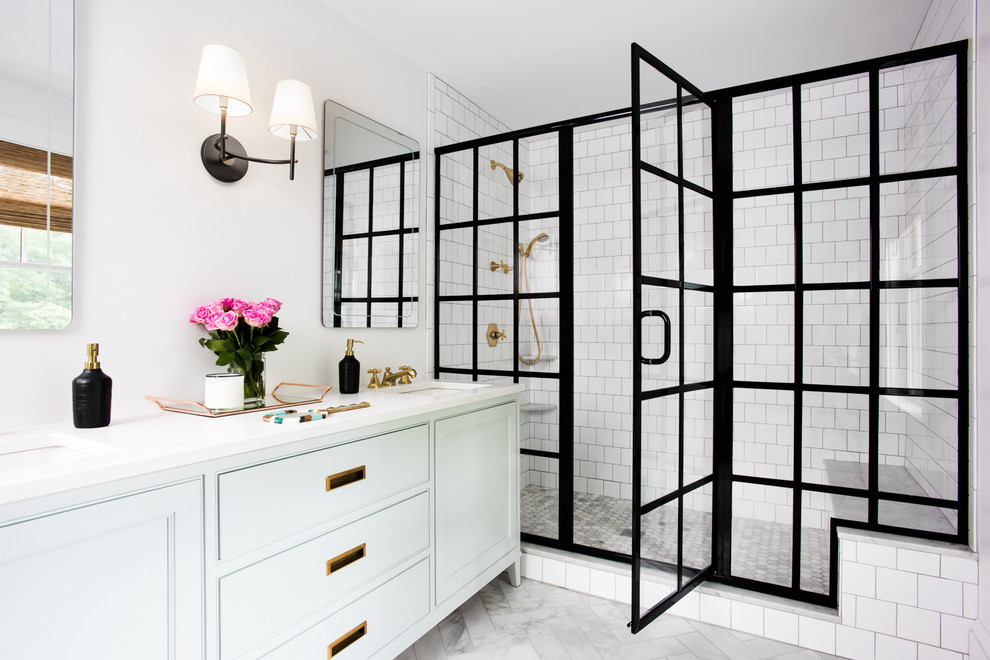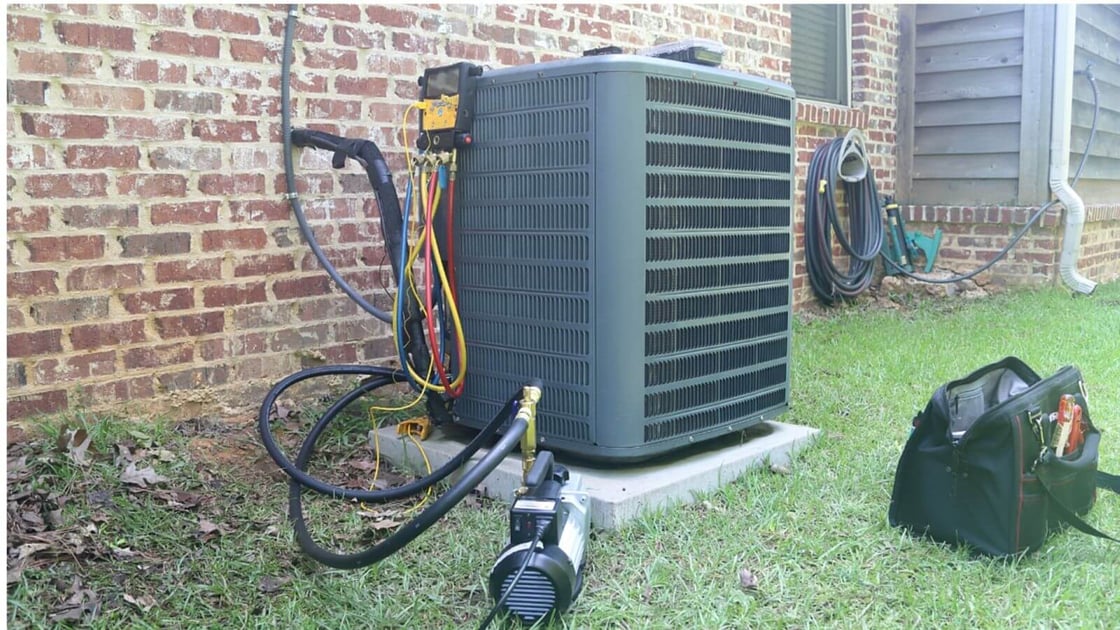 As the weather gets warmer, you'll probably rely on your air conditioner more and more to keep your home cool and comfortable. But did you know that...
Read More