Tankless Water Heater
Installation & Repair
If you are looking to repair or replace your water heater in the Cincinnati area, look no further than the Geiler company. Our licensed plumbers offer 24-hour emergency service in the Cincinnati area.
The Geiler Company installs both tankless and regular tank water heaters-both electric and gas models. Over the years many new improvements have made water heaters more efficient, and thus less expensive to operate.
In addition, there are options like continuously-recirculating water systems that can further reduce your energy costs and water bills.
Call us today for more information.
Fully Licensed Professional Plumbers
You Need It Done Fast.
You Want It Done Right.
That's what we do - and we've

been doing it for over 130 years.
For Immediate Service Call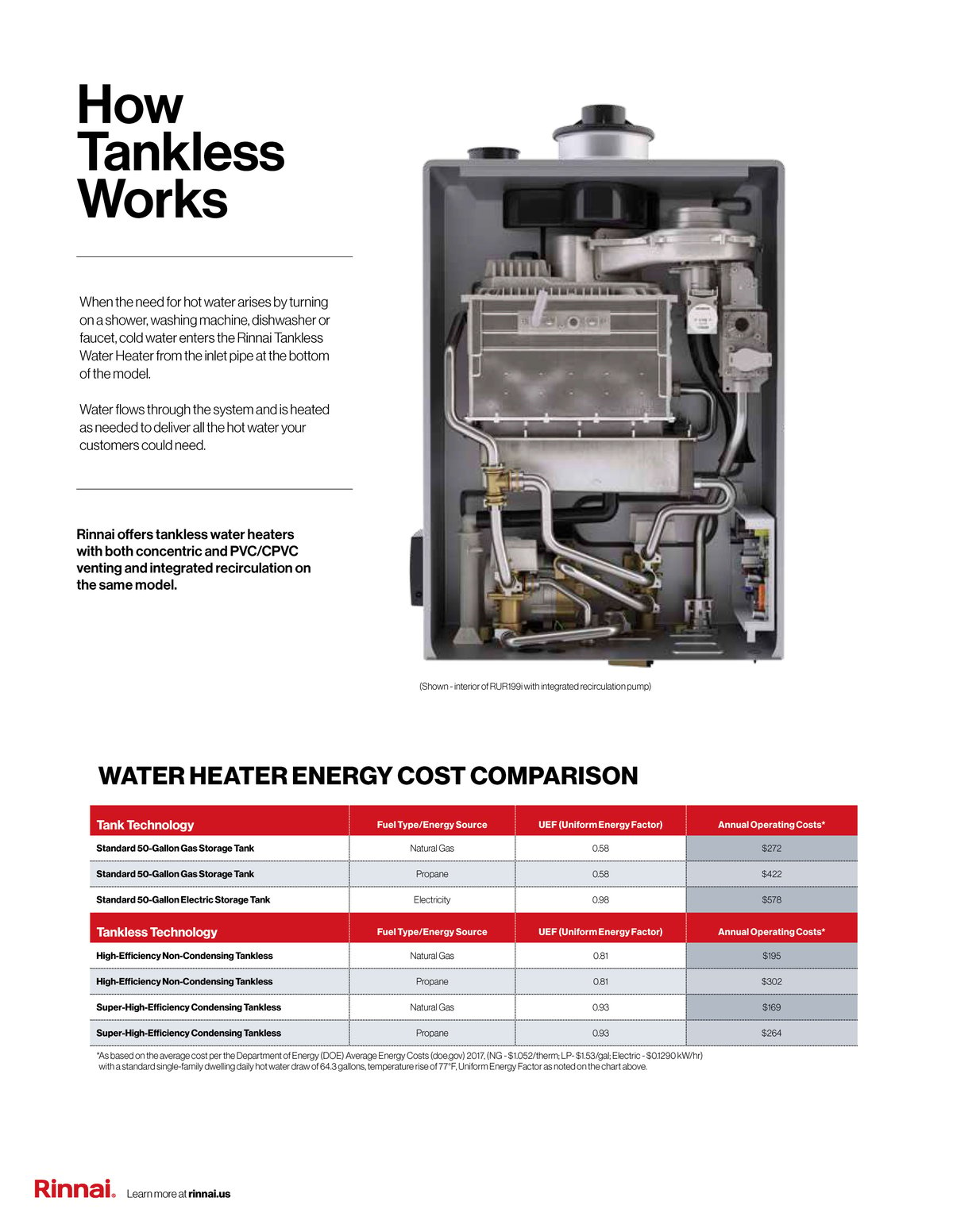 Few things are more frustrating than leaking pipes, clogged plumbing or broken water heaters. At Geiler, we take care of all your various plumbing and water problems so that your house continues to flow smoothly year round. Since 1885, the Geiler Company has been serving the Greater Cincinnati, Ohio, Southeast Indiana, Northern Kentucky and surrounding areas.
Our plumbers repair and replace water heaters, toilets, faucets, disposals, sinks, clear clogged drains and repair all types of leaks and breaks.
We provide scheduled and emergency plumbing service to the Cincinnati, Northern Kentucky and Southeastern Indiana areas.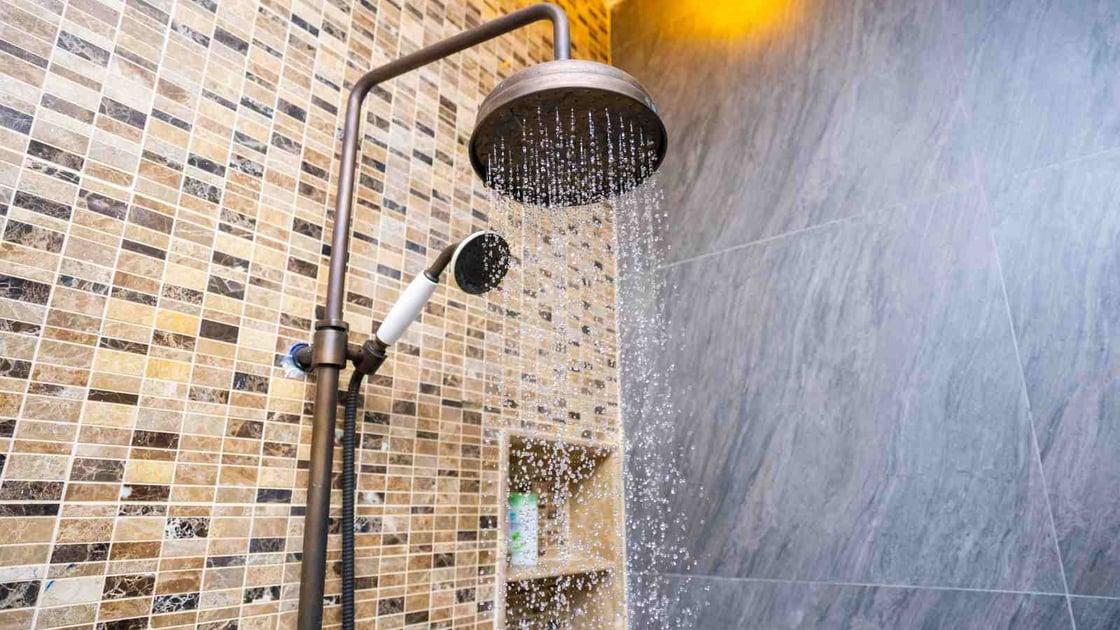 Discover how you can save money and energy by taking advantage of water heater rebates.
Read More