You Need It Done Fast.
You Want It Done Right.
That's what we do - and we've
been doing it for over 130 years.
Water Heater Installation and Repair
in
Cincinnati
If you are looking for an professional plumber in the Cincinnati, Ohio area to repair or replace your water heater, look no further than Geiler Plumbing, Heating and Air. At Geiler we install both tankless and regular tank water heaters-both electric and gas models here in the Cincinnati area. Over the years many new improvements have made water heaters more efficient, and thus less expensive to operate. In addition there are options like tankless water heaters and continuously-recirculating water systems that can further reduce your energy costs and water bills.
Call us today for more information.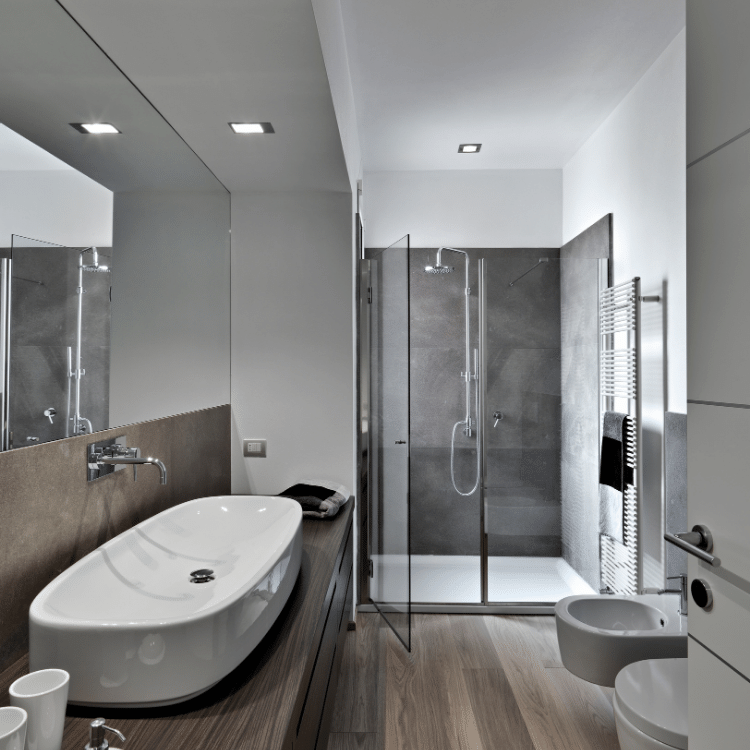 Drain Cleaning
in
Cincinnati
When you have an emergency drain stoppage, Geiler Plumbing, Heating and Air is here for you. Our professional plumbers will use drain cleaning machines or "snakes" to clear all forms of stoppages. We also have camera inspection equipment and a transmitter/receiver locator as well, for finding broken underground or hidden pipes.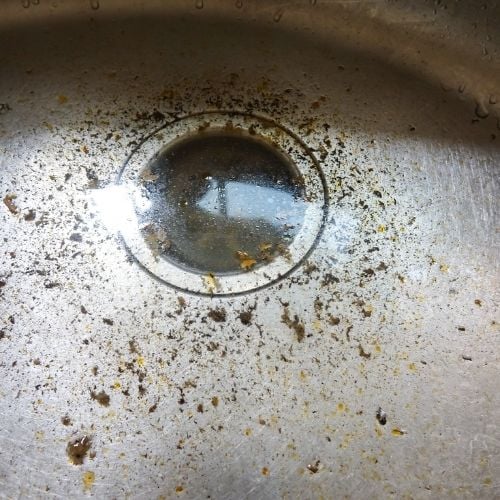 Sump Pump Installation and Replacement
in
Cincinnati
A sump pump is a device that pumps water out of a pit placed below the water grade in your Cincinnati home. This pit is located usually at the end point of the french drains installed in or around your home's basement. When it rains or snow starts to melt, water fills the pit and the sump pump turns on and pumps the water out of the pit into a drain pipe connected to your sewer line or simply piped outside away from your home. Because a sump pump is often submerged in water, it should be checked and tested once a year to ensure it still operates. If the sump pump fails it could lead to flooding your basement and to costly damages.
At Geiler Plumbing, Heating and Air we offer sump pump inspection services to make sure your sump pump is in good shape. We also offer sump pump backup pumps as well as battery backup and water powered sump pumps for when the power fails.
Call us today for more information.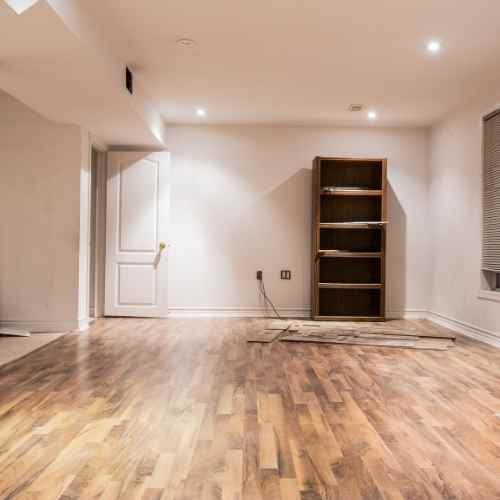 Check out our blog for useful tips .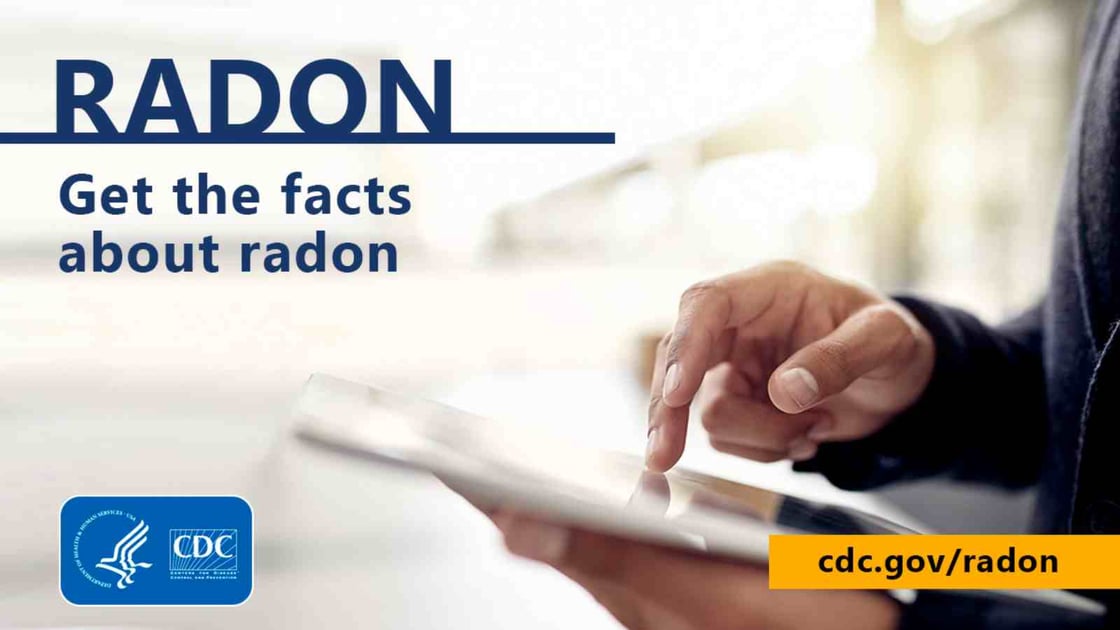 Radon, a colorless and odorless radioactive gas, is a potential health hazard that can seep into homes from the ground. This silent danger has...
Read More