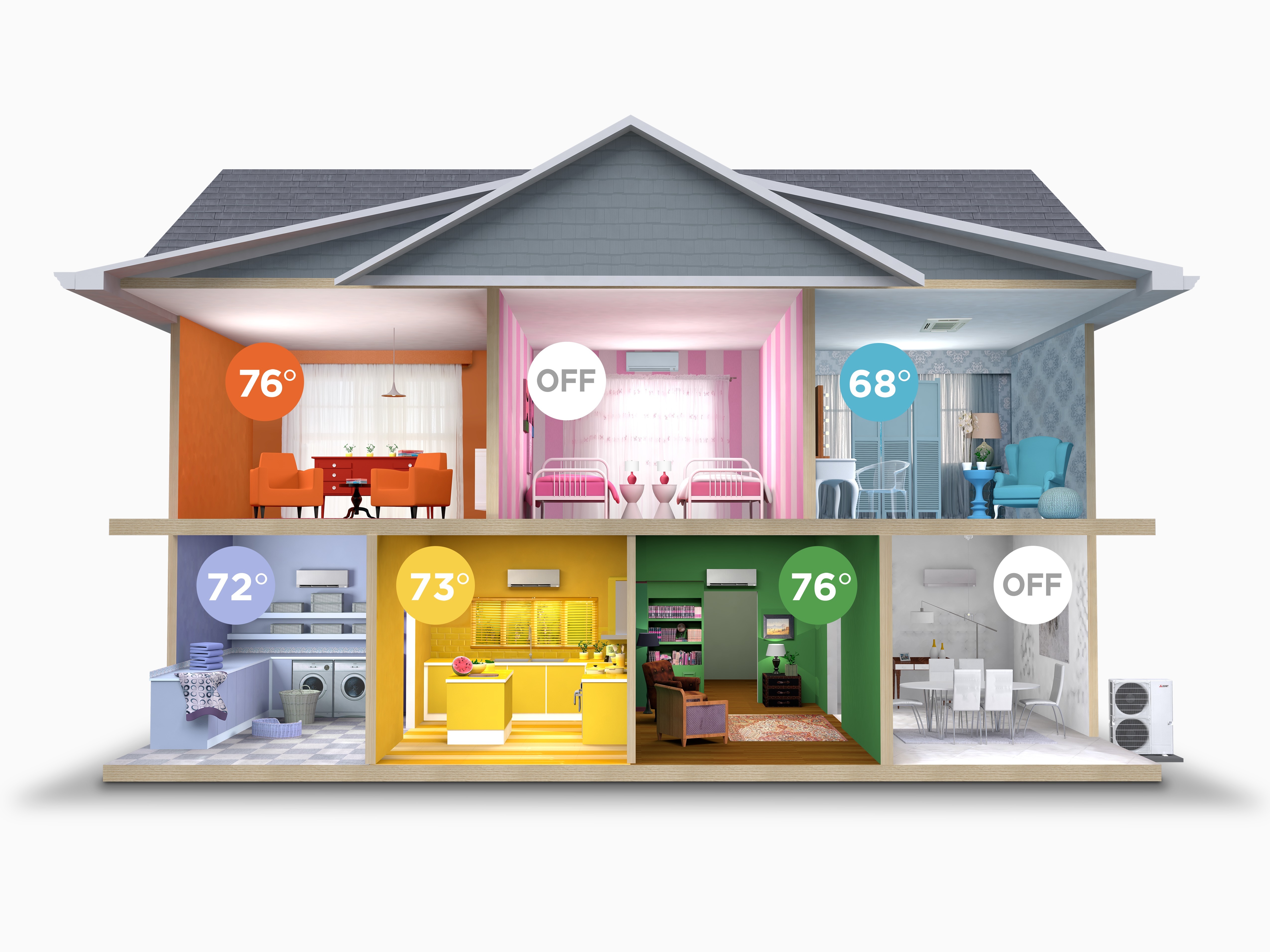 If you find that one room in your house is cooler than others (and not on purpose) you may have an air duct balancing issue. There are some things you can do on your own to investigate the source of the issue.
First, make sure all your vents are fully open and your furnace filter isn't dirty.
Second, make sure the windows are completely closed.
Once you've eliminated your filter, vents, and windows as the problem, then it's time to call a professional to look at your HVAC system.
You may have an outdated HVAC and it's time to replace your unit.
Read More [fa icon="long-arrow-right"]