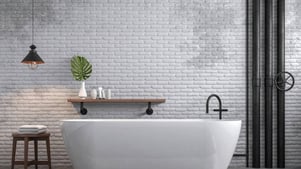 Need Help Now?
Call Us.
You Need It Done Fast.
You Want It Done Right.
That's what we do - and we've

been doing it for over 130 years.
Plumber
Services
in
Cincinnati, Northern Kentucky and Southeastern Indiana
Few things are more frustrating than leaking pipes, clogged plumbing or broken water heaters. We provide scheduled service and offer emergency plumbing services 7 days a week.
Looking for Plumber Services ?
Residential Plumbing Services
Drain Cleaning

Water Heater Installation

Water Heater Repair

Repair Leaks

Faucet Installation Indoor & Outdoor

Faucet Repair

Sump Pump Installation

Sump Pump Repair