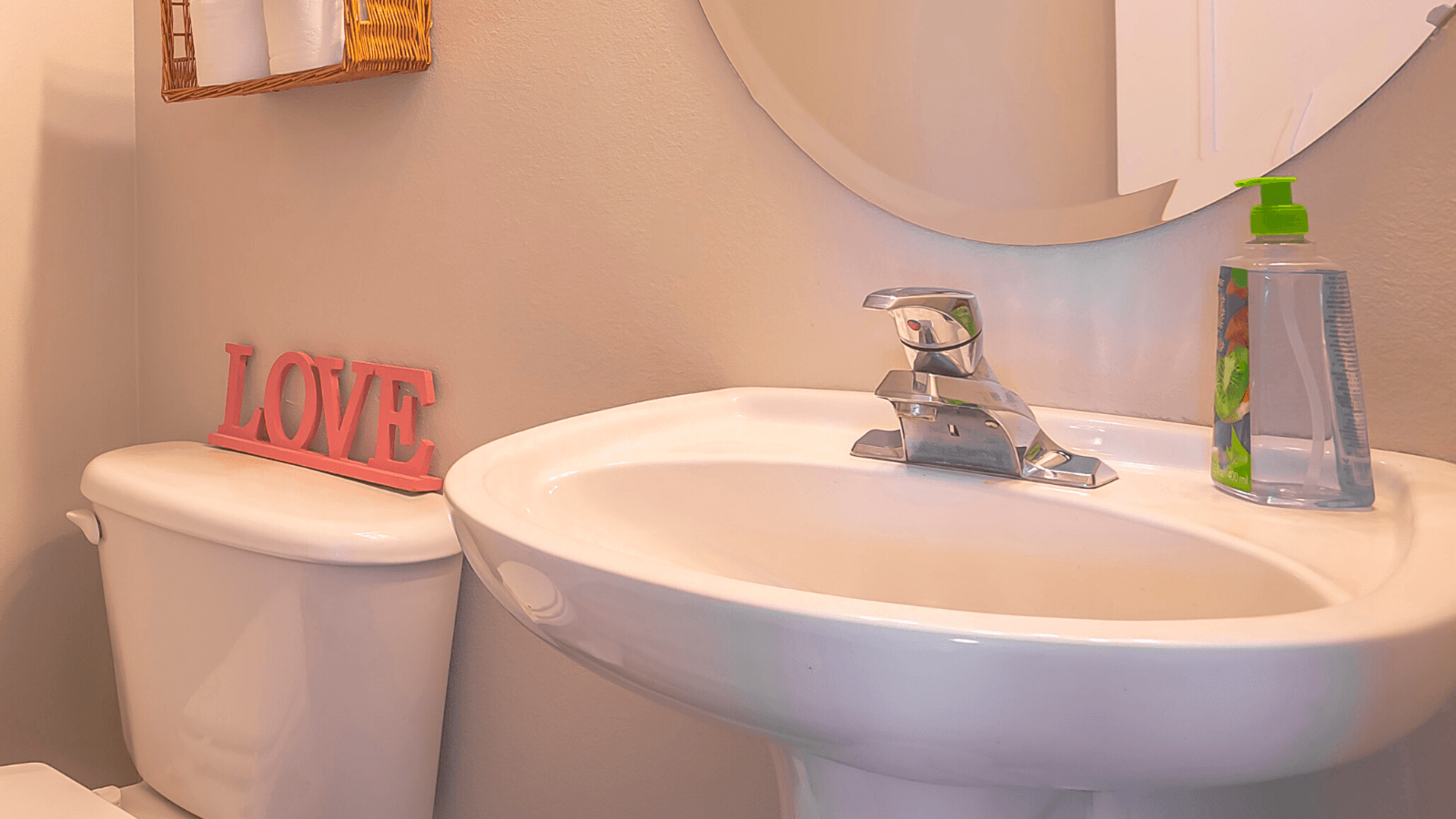 Why do I hear a hissing sound from my toilet? It's because water or air is moving through your water line into your toilet tank.

Let's talk about water first, which is usually an easy fix once you find the problem. Toilets have what's called a refill valve. It controls how much water goes back into the tank after you flush. If the refill valve is not working properly, you can end up with too little or too much water after each flush.

A hissing sound can mean that the refill valve is still letting a tiny bit of water into the tank because it hasn't shut off like it's designed to. The valve shuts off automatically based on the water level in the tank. A faulty valve or one not set properly will keep running. When you hear the hissing sound, take the lid off your toilet tank. The first thing to check is to see if water is running down the overflow pipe. If it is, your refill valve is not shutting off when the tank is full. That means that water is constantly going down the refill tank and running up your water bill.
Read More [fa icon="long-arrow-right"]