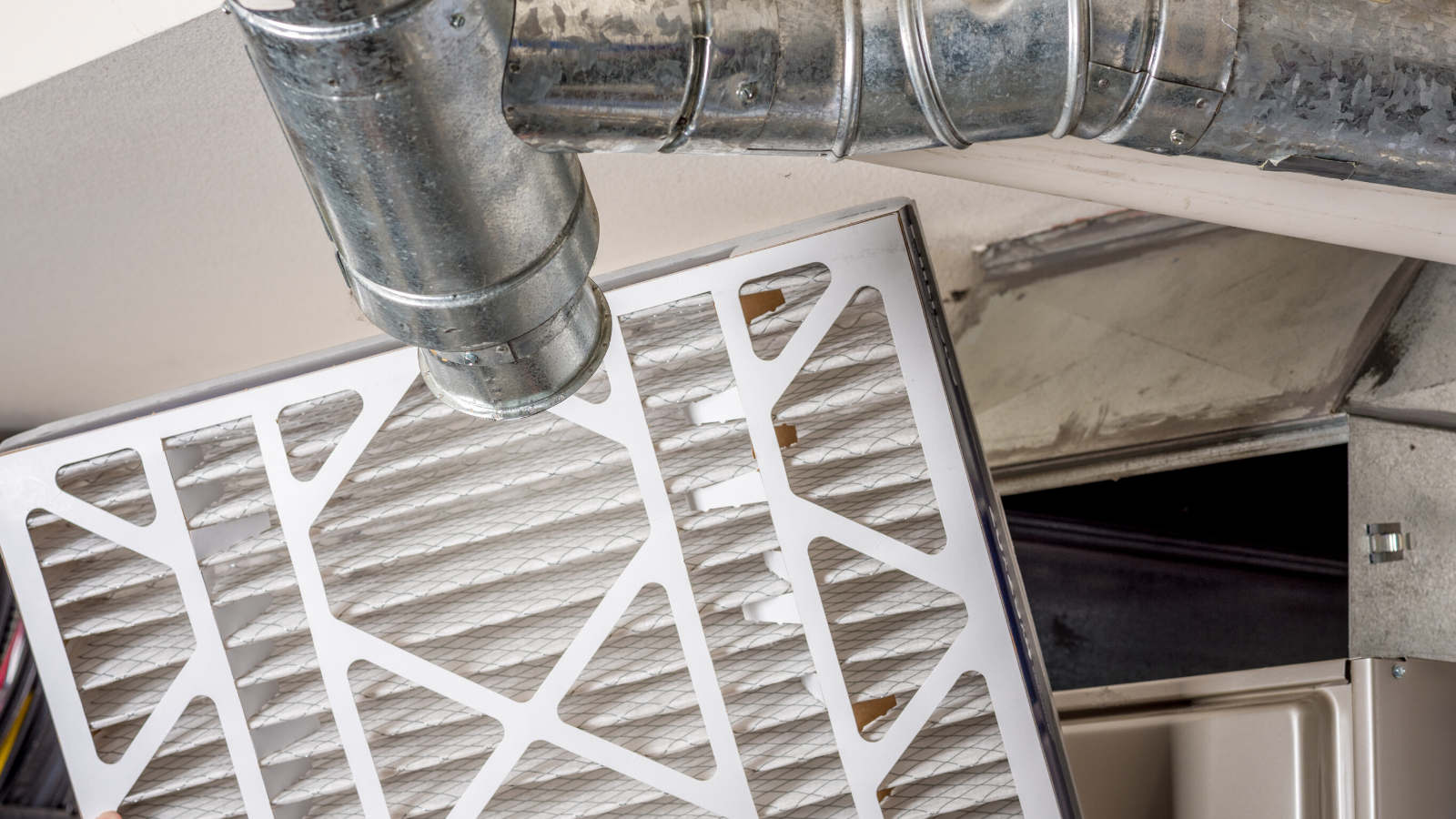 How often should I change my air conditioner filter? Sooner or later, everyone ends up asking that question. Some of them ask it right after they are presented with a large repair bill that could have been prevented with a few dollars and a few minutes of work.


Read More [fa icon="long-arrow-right"]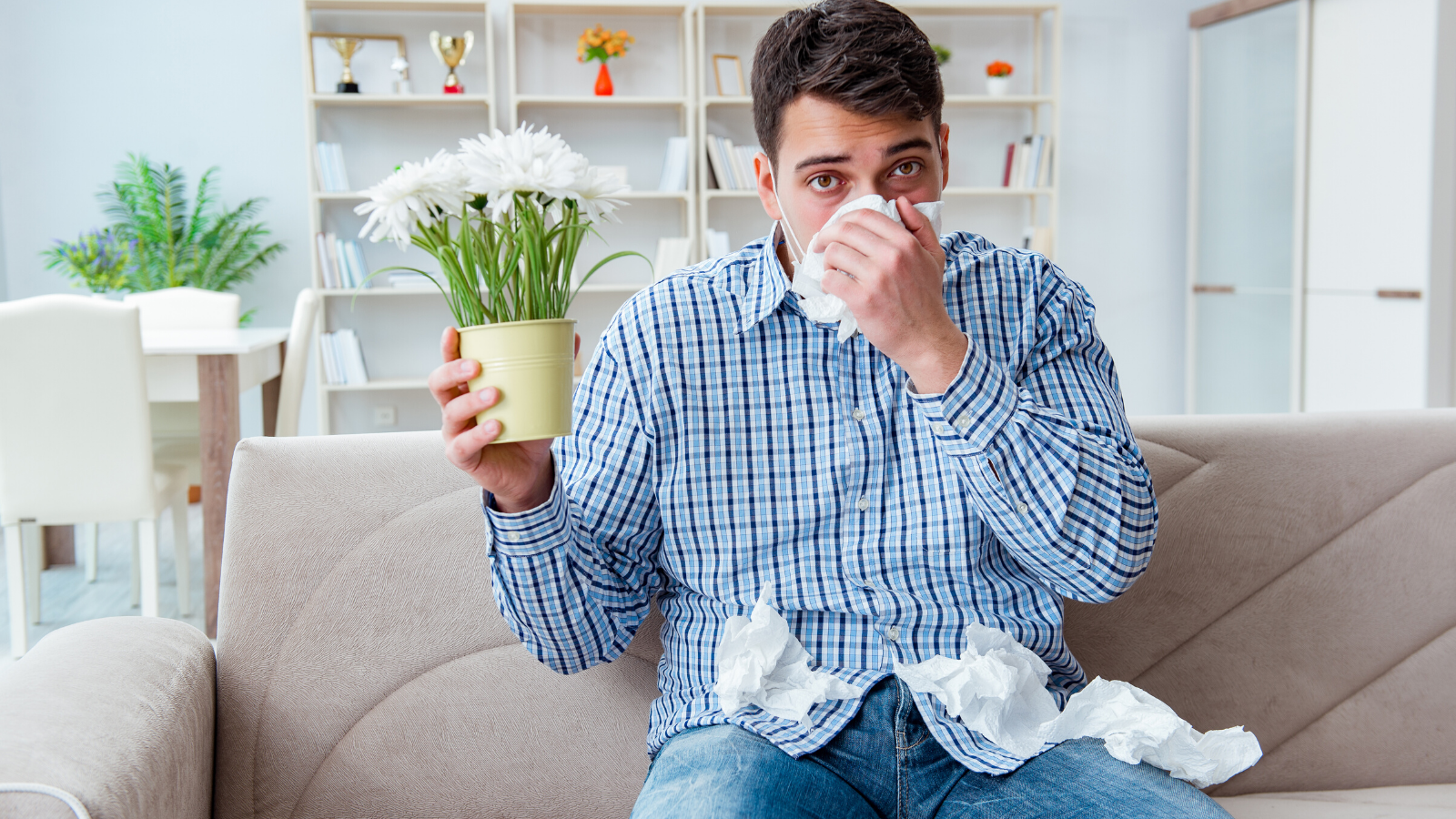 To prevent an allergy or asthma attack it would seem to make sense to stay indoors as much as possible and keep all your windows closed, especially when pollen counts are the highest. However, research show that the levels of pollutants inside your home can actually be greater than the levels of allergens outside your home. For allergic people that's really bad news.
Read More [fa icon="long-arrow-right"]