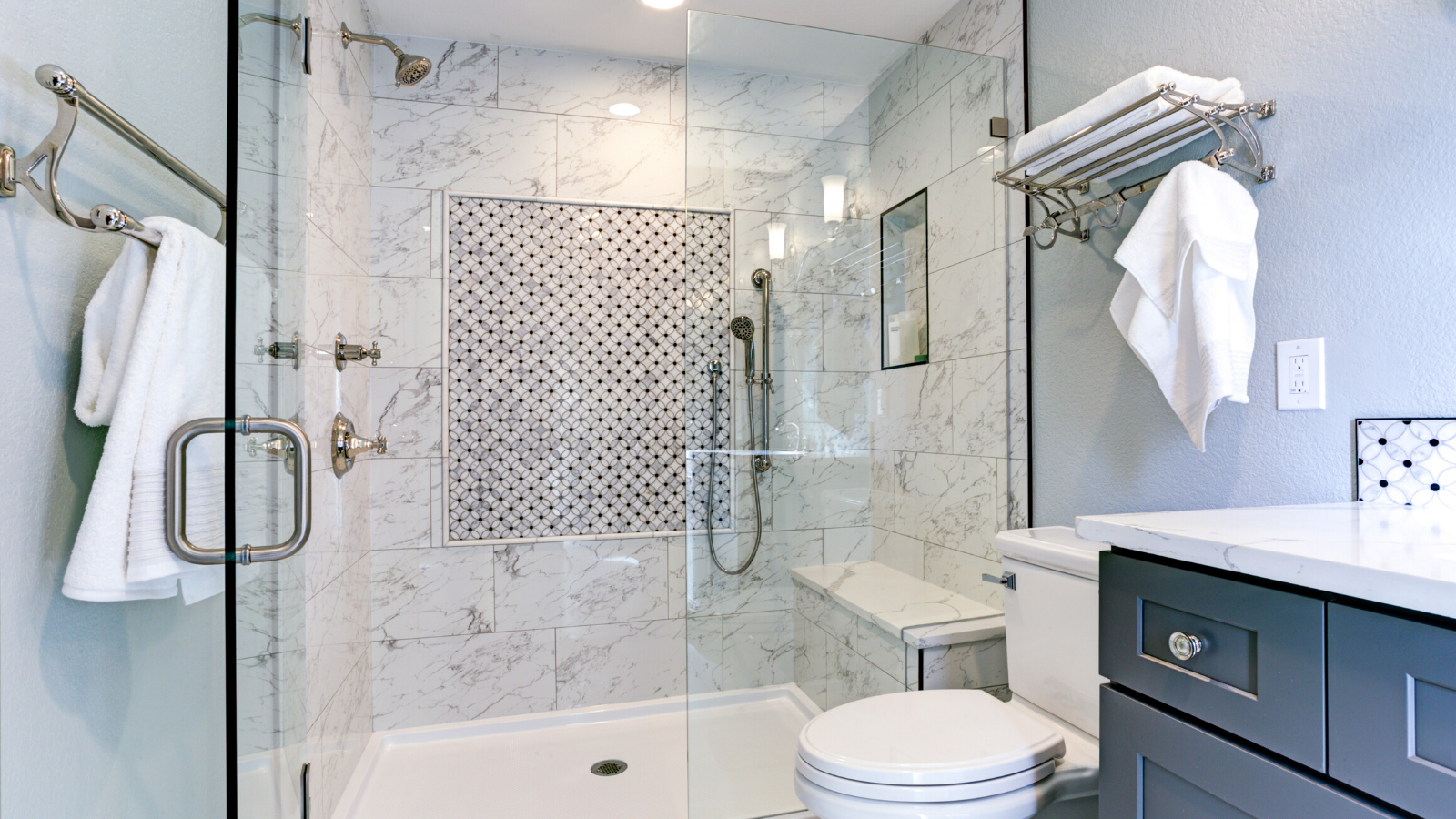 Why don't I have enough hot water?
Read More [fa icon="long-arrow-right"]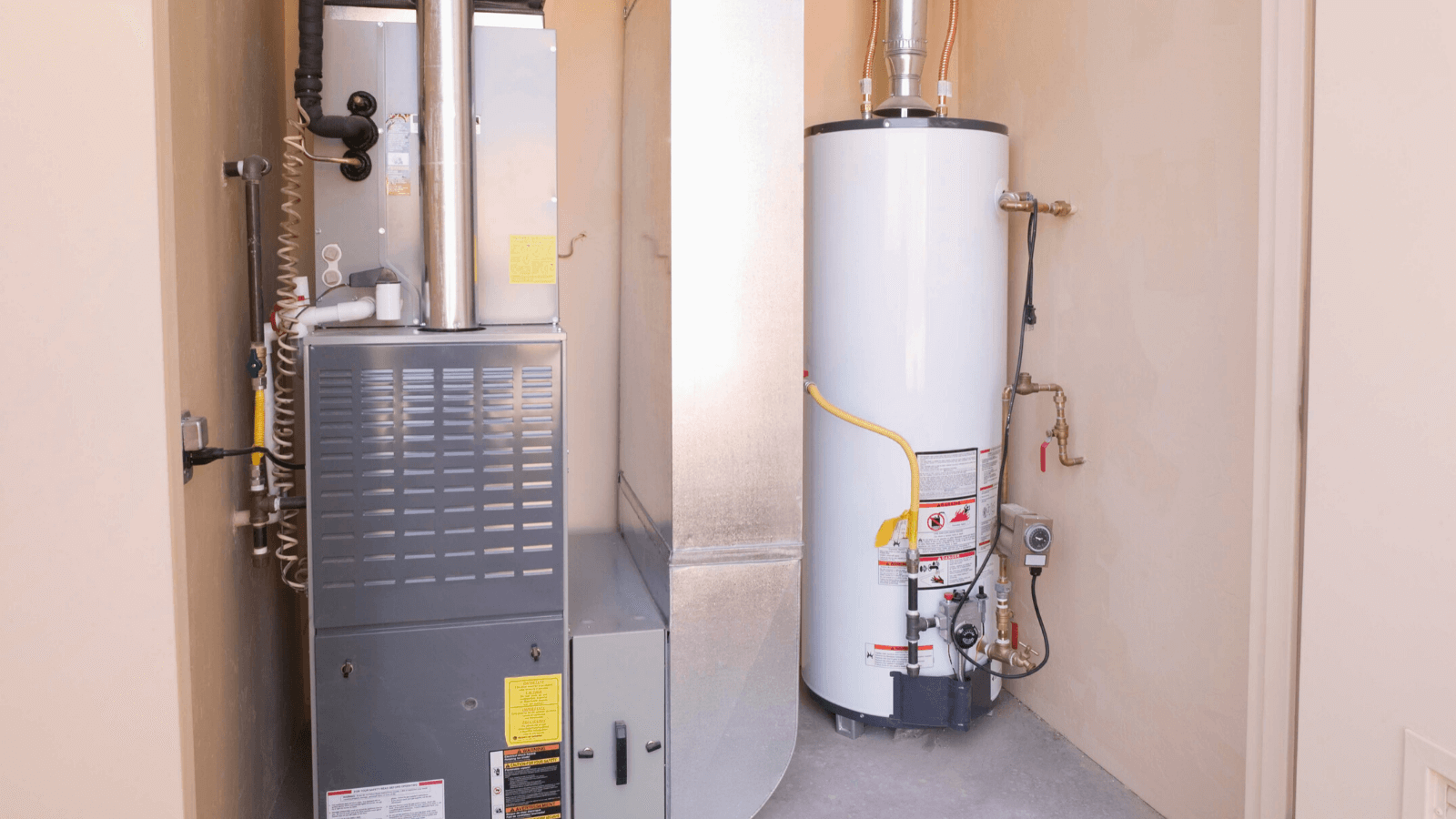 What is the best type of water heater for residential use? It's an important question. The U.S. Department of Energy says that heating water is the second highest energy expense in the home, accounting for about 15 percent of an energy bill.
Read More [fa icon="long-arrow-right"]