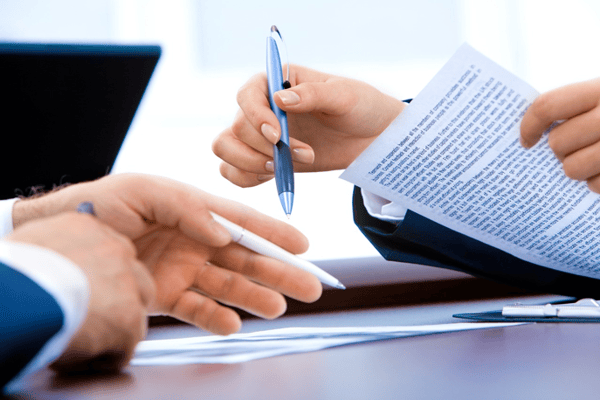 Imagine being asked to pay up to $4,000 to get a new furnace today. This is a catastrophe for most families because the average American can't cover a $500 emergency. Paying for a new furnace or repairing a current one will likely cost thousands of dollars that you are not able to pay today. With your furnace being one of the most important units in your house, it is important to maintain it and fix it as issues arise to prevent a big payment for an issue to your furnace. One way of maintaining the health of your furnace is by having a maintenance agreement with your furnace provider.
Often, when you purchase a new furnace or repair an old one, you are offered a maintenance agreement. This agreement/contract is a form of insurance on your furnace and you might get a few visits from a technician each year to check up on your furnace or fix it at a lower cost when it malfunctions. Although this may seem like a smart investment on your furnace, there are benefits and costs that accompany maintenance agreements.
There are several direct benefits instantly after signing a maintenance agreement. First, your furnace will get professional attention at least annually. The majority of homeowners pay little to no attention to their furnace for years until something catastrophic occurs. Having the oversight of a technician will help extend the life of your furnace in comparison to if no one checked it until there was an issue. Additionally, the technician will likely provide basic tune-ups to your furnace, change any dirty filters and diagnose any issues. This is also key to improving the life of your furnace because little issues can be stopped at their root instead of waiting until the entire furnace breaks down. The maintenance agreement might also cover the cost of minor services; this can save a lot of money because those services add up over the years. The immediate, apparent effects of maintenance agreements helps you be proactive and will likely prevent critical issues to your furnace.
Maintenance agreements to your furnace are an appreciating asset. Over the lifetime of your furnace, issues will arise as your furnace ages. The maintenance agreement is designed to lengthen the life of your furnace and prevent premature replacement. By maintaining the health of your furnace, you will decrease the likelihood of your furnace having safety hazards for you and your family. Nearly every gas furnace has carbon monoxide and having maintenance of your furnace is crucial to prevent carbon monoxide leaks; this is even more important for families with younger children and infants.
The maintenance agreement helps maintain the functionality and health of your furnace; the main goal is to make sure you prevent replacing your furnace because it would be extremely costly to replace. Many maintenance agreements include priority treatment of your furnace. This means when your furnace stops functioning in the heat of the summer or in the cold of the winter, you will get priority treatment to ensure your furnace is up and running within hours. To learn more about maintaining your furnace, talk to one of our furnace experts at 513-574-0025.
You may also want to read: