Should I leave my AC fan on all the time?

The primary benefit to leaving your AC fan running all the time is that it circulates air more frequently. This can help with more even heating and cooling inside the home. It can also help move cleaner air throughout the house, which helps allergy sufferers. Less frequent starts and stops of the fan can also extend its lifespan, because the stress of startups is reduced.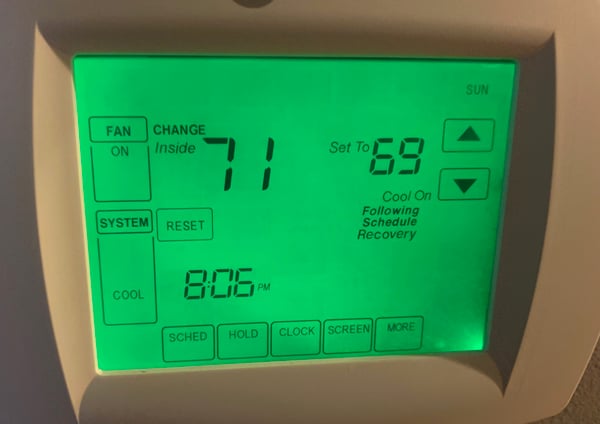 Should you run your fan 24/7 ?
Running your fan will distribute air evenly throughout your home and and many feel their home is more comfortable.

Newer AC units have variable speed drive fans and offer a circulation mode. This allows the fan to run continuously and the speed increases as the need for cooling increases.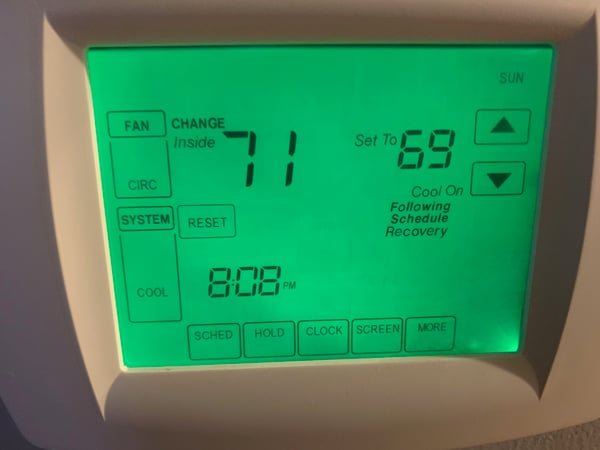 There are a couple of downsides to running your fan 24/7, however. First, it will increase electricity usage. Your furnace filter will also clog up quicker, which means you will have to change your filters more often. However, changing the filter more often also means you will cleaner air. Many newer units have the option of a high efficiency filtration system that have a washable pre filter and this dramatically decreases filter replacement.
The bottom line is that running the fan 24/7 can result in more even heating and cooling and cleaner air.
Call the professionals at The Geiler Company at 513-574-0025 and we can help you decide which HVAC options are best for your home and family.