Should I insulate my furnace ducts? Yes, you should. Insulating your furnace ducts will help your furnace transport heated air more efficiently throughout your home. Better heating capacity means the furnace will run less, which will save you money on electricity and other energy costs.

Leaking duct work can send heated air into crawl spaces under your home or into your attic instead of where you want it. To keep this from happening, you will have to do a little detective work to check for leaks. Get to where the duct work is and check for sections that should be together but have separated over time and also check for holes. While the system is running, slowly move your hand over the duct work to see if you feel any air escaping. If you do, mark the area with a pen or tape. Once you have found areas that you can seal off yourself, make sure you use duct mastic or other sealants that are approved for heat. Regular duct tape will not last long enough to make it worth using. Professionals should also take a look at unconditioned spaces to make sure everything is working properly once you finish your minor repairs.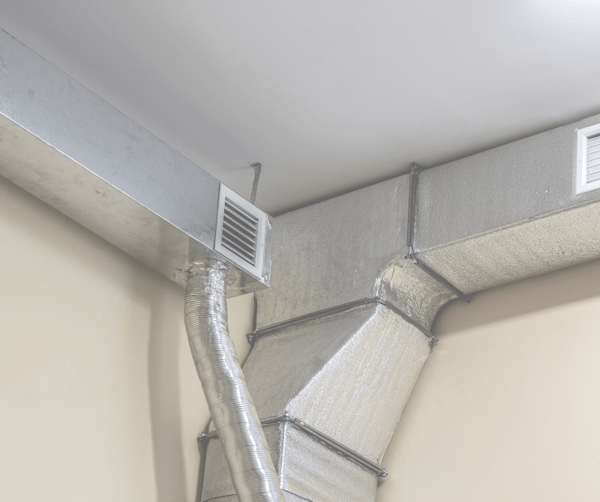 If you come across large gaps in your duct work or a number of holes, it's time to call in a professional. Once a system reaches a certain age, it becomes safer and more cost effective in the long run to replace it rather than be on the constant lookout for more minor leaks.

The Geiler Company can inspect your home and come up with the best solution for you based on the age of the system in your home, your square footage and other factors. Call us at 513-574-0025 or Send a TEXT for a fast and professional estimate so you can get the most out of your home heating system for years to come.