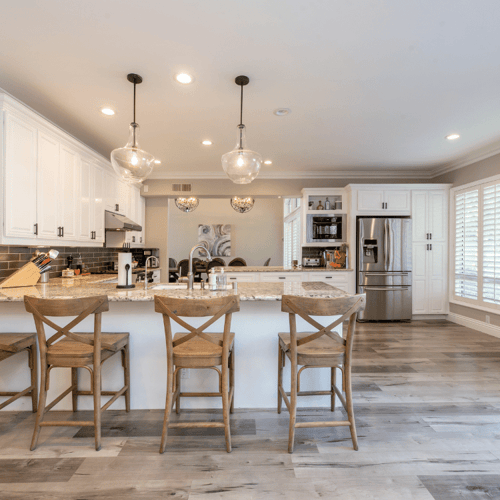 Duct Cleaning
HVAC Cleaning and Restoration Services
A clean heating and cooling duct system can improve indoor air quality, create more a more comfortable interior environment, save energy and lengthen the life of your system.
We offer complete duct cleaning for your HVAC system, including coils, coil drain pans, plenums, air filters, ducts, fans, vents, and registers.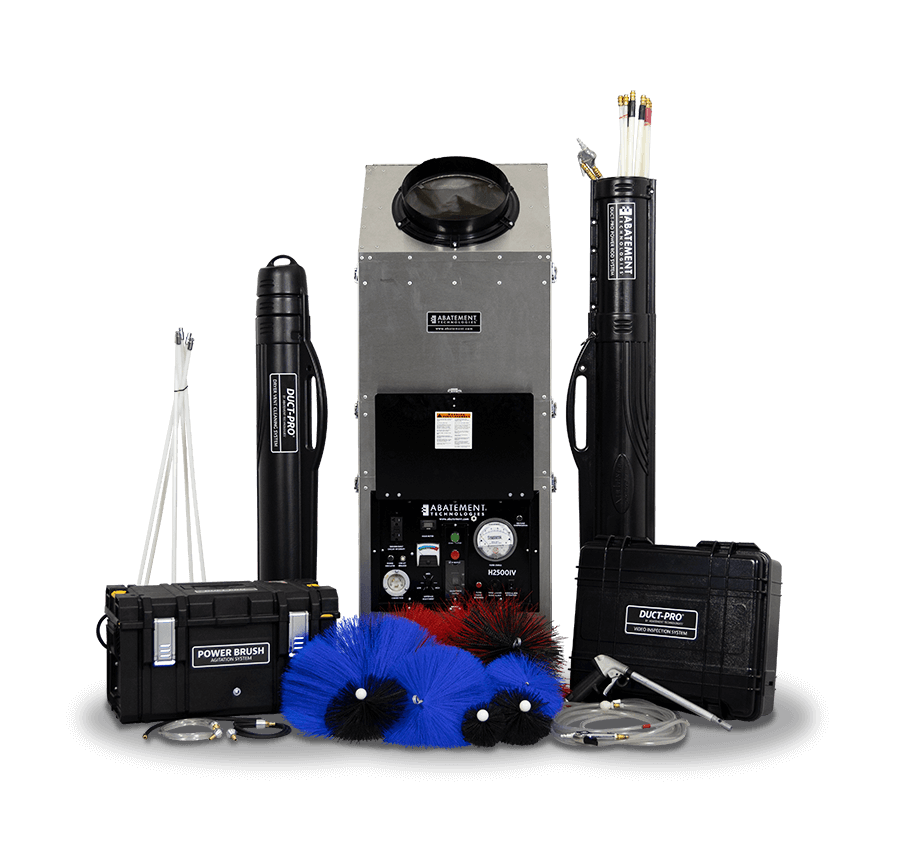 Dryer Vent Cleaning
Dryer vents need to be thoroughly and professionally cleaned regularly to prevent fires and keep your dryer running effectively. Our cleaning system will reduce fire risks and may lengthen the life of your dryer.
Bathroom Exhaust Duct Cleaning
Proper bathroom exhaust airflow is necessary to remove humidity from interior spaces. We remove debris that blocks that airflow to inhibit mold growth and keep your system running efficiently.
Geiler's professional and knowledgeable HVAC service technicians can quickly diagnose and repair problems with any HVAC system.
We're always available 24 hours a day, 7 seven days a week, for emergency repair service to your residential HVAC system.
Fully Licensed HVAC Professionals
You Need It Done Fast.
You Want It Done Right.
That's what we do - and we've

been doing it for over 130 years.
For Immediate Service Call
Why You Need Duct Cleaning.
It may be time to have your duct system cleaned if:
Anyone in the house has allergies, asthma, or other respiratory problems
Anyone in your family suffers from headaches, nasal congestion, or other sinus problems
There is a smoker in the house
You have dogs, cats or other pets
You notice "musty" or "stale" odors when furnace or air conditioner runs
You notice dust on your furniture shortly after cleaning
There is not enough air flow coming from your vents
Your furnace is equipped with a standard throw-away fiberglass filter
Here are some articles you may find helpful:
5 Ways to Reduce Dust