It's a fact. We get more thunderstorms storms and rainfall in Cincinnati and northern Kentucky these days. What does this mean for homeowners? More worries about basement flooding.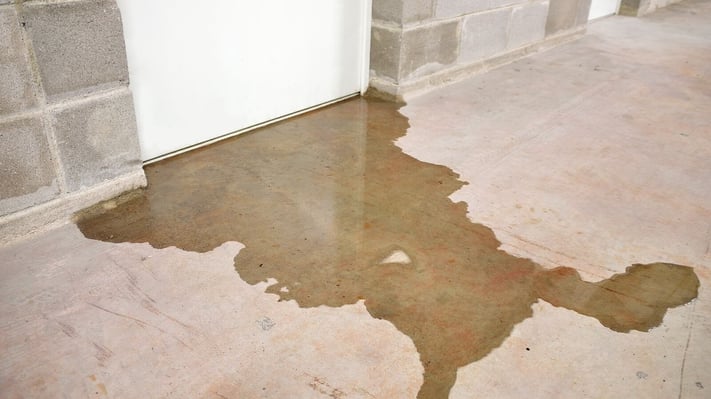 Each time there's a heavy rain our office is deluged by calls from customers to report their sump pump has stopped working. After all, nothing's worse than looking down into a flooded basement and observing your ruined flooring, destroyed furniture, and a big, giant mess. Basement flooding can cost a lot in aggravation, not to mention the money you'll have to invest in replacement, repair, and remediation.
Luckily, there are a few things that can do to prevent sump pump failure.
What To Do When Your Sump Pump Has Stopped Working
Check the Power Source




Power outages are becoming more frequent and can be one of the most common reasons your sump pump has stopped working. So, before you do anything else, make sure your pump is getting power.
First, check that the cord is connected to the outlet. Next, inspect the fuses or circuits. It's important to note that even if electricity is still working in your home, electrical problems can cause your pump to fail anyway.
A backup battery sump pump system is the best way to circumvent flooding from power failures. If you already have a backup system installed and your pump is still not getting power, check the backup system's water level. Add distilled water if needed. If that doesn't work your batteries may need to be replaced. The average lifespan of batteries is 3-5 years.
Check For Debris In The In The Sump Pit




Clogs and jams are common causes of sump pump failure. Here's how to check: open the pump lid and inspect the pit for debris. Try to remove as much of it as you can. Don't be surprised if you uncover some unusual objects. We frequently remove children's toys, garden tools, barbecue accessories, and various other household objects from the sump pits of our Cincinnati and northern Kentucky customers.

Look For Leaks In The Discharge Pipe




You can visually inspect your sump pump discharge pipe for leaks. Look for signs of water outside where the pipe exits your home's foundation. Leaks in the discharge pipe can be a cause of water backing up into your basement.
Check For A Malfunctioning Float




A worn-out or malfunctioning float is sometimes the reason your sump pump has stopped working. Fill the sump pit with water and that should make the pump start on its own. If it doesn't start, the float may need to be replaced.
Clear The Weep Hole




Some sump pumps have a weep hole that can also become clogged. You can locate the weep hole between the check valve and the pump. Carefully clear the hole with a narrow object such as a toothpick, being careful the entire time not to break anything off into the hole.
Check The Impeller




Your sump pump has a small filter called the impeller. When your pump stops working it's sometimes because the impeller is clogged. By cleaning or replacing the impeller your pump can start working again.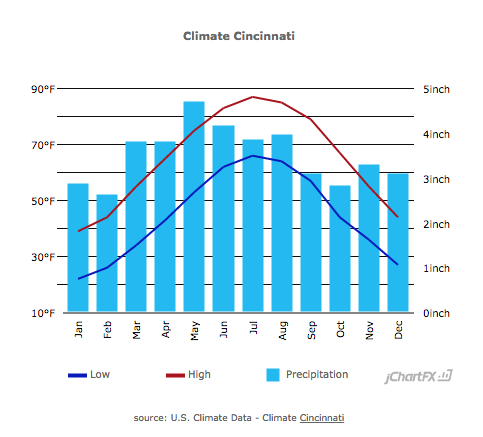 Before the heavy rain season is upon us you may want to consider a professional sump pump inspection by The Geiler Company. We've been serving the Cincinnati and northern Kentucky region for over 130 years and are known for our respectful and highly trained technicians.
Give us a call and we will arrive at your home ready to perform a complete, professional sump pump inspection. We will clear clogs, clean filers, repair pipe leaks and replace any malfunctioning or worn out parts - so you can rest easy even during a torrential rain storm.
Let's face it, the last thing you'll want to deal with this spring and summer is basement flooding because your sump pump stops working. Call us at 513-574-0025.
Learn more about our Plumbing Services.