What questions should I ask before an AC install?
July 7, 2022 •Reid Geiler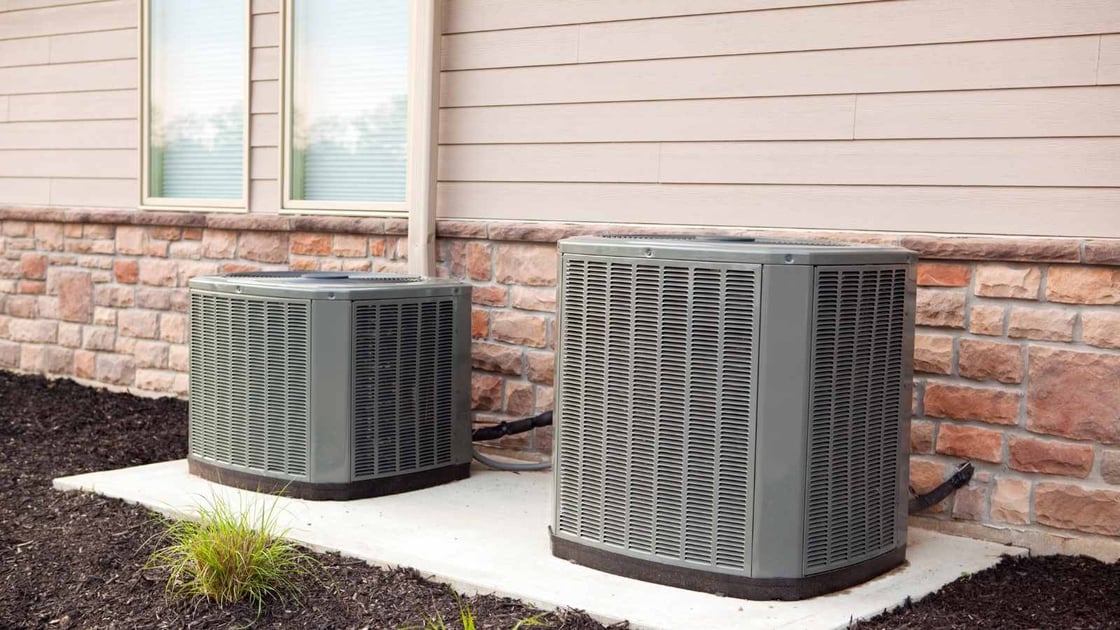 So, you're ready for a new air conditioning system but have a few pertinent questions before the installation? That's natural, and get prepared to learn a bit more about the process. Here are some key questions to ask your AC installation technician before getting started.
How Long Will The AC Installation Process Take? - You'll want to know how long the disruption of air conditioning installation will impact your house. You must understand the dates because the HVAC company will stick by their estimates.
Any company you pick should be known for accurate estimates of time and costs. No one likes surprises, so get a free upfront estimate outlining the project in-depth.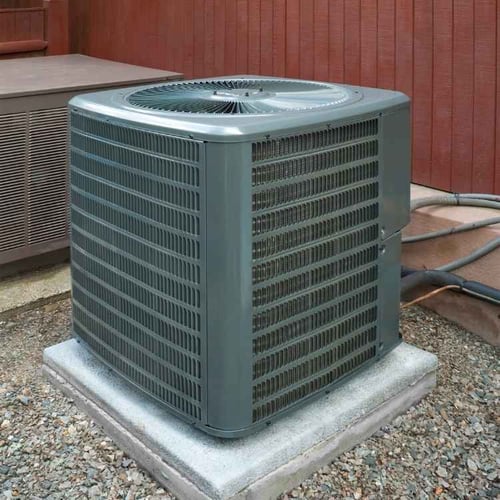 What Is Involved In The AC Installation Process? - It's worth understanding what the installation is all about and what you can expect while it's happening. Find out if you must meet any special requirements to install the equipment. If so, you'll need to make appropriate arrangements. You should have no problem communicating with their team, who can outline the process and answer questions.
Does Someone Need To Be Present At The Home During The Installation Process? - No, you do not need to be home during installation. One of our qualified installers will be on-site to complete your installation.
What Are The Qualifications And Experience? - These are important questions because you cannot afford to deal with inexperienced HVAC installers. Every installation is different and presents a unique set of issues. Experience guides technicians and helps them place new equipment into your system seamlessly.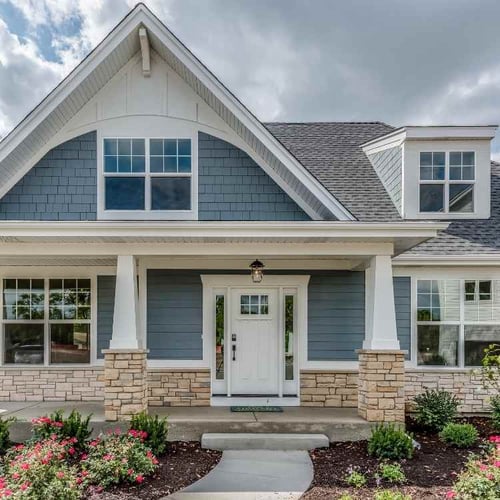 Is the Company Licensed And Insured? - You must know whether the HVAC company you plan to employ has the proper paperwork and insurance. Without that, you're risking damage to your property with no way to receive reimbursement. Although most reputable teams won't damage your house, accidents do happen.
Licensing shows that a business is serious about quality employees and work. For example, at Geiler, we have the appropriate insurance, bonds, and licenses and even drug test our employees to ensure they're sober at work and doing the best job possible. So keep looking if you're speaking with an HVAC firm that can't provide those assurances.
Always look for businesses with nationally certified, state-licensed, and factory-trained technicians. You'll find the most knowledgeable and capable air conditioning installers that way.
Serving Greater Cincinnati Since 1885
For over 130 years, and spanning four generations,
The Geiler Company has served the heating and cooling needs of the Cincinnati and Northern Kentucky area.
We pride ourselves on our outstanding record of friendly and professional heating and air conditioning service.
Our longevity is a testament to the high level of quality HVAC service our clients have come to expect and always receive when working with Geiler Heating and Cooling.
Are There Warranties Or Guarantees? - Ask the HVAC company what guarantees come with their work? Indeed, you need to know that they'll complete the project to your satisfaction. But, you also want to make sure they guarantee their work. Find out if the proposed company offers a warranty on their craft and its parts. If not, ask about satisfaction guarantees.
Guarantees and warranties protect against material defects and craftsmanship. So naturally, you'll want the best possible protection on both. Therefore, it's worth speaking with a representative to learn more about materials and equipment manufacturers to get the highest quality.
Are Financing Options Available? - Air conditioning installations are pricey, and financing may be the most convenient way to pay for yours. A reputable company will provide multiple financing options to make landing the deal more straightforward.
Check Reviews
It's also worth reading reviews about the work the company performs. Not every company will have consistent five-star ratings, but it's rare for excellent ones to receive a slew of low rankings. Instead, look for detailed reviews that detail problems with quality or service.
An excellent thing about reviews is you can see how the company responds. Professional representatives should always seek honest feedback and respond to people politely and promptly. That way, you know they care about their customers and strive to satisfy them.
You'll also want to look into equipment reviews too. HVAC systems are technologically advanced and come in endless configurations. You may want to invest in HEPA filtration, UV lighting, and other add-ons to ensure pure air throughout your house.
Research Before Buying
Modern air conditioning systems can help purify the air and set up configurable zones for every room if necessary. The result of all the extra options is indoor air that is comfortable and healthy. If you consider upgrading your old central air conditioner or adding air conditioning to your home, it pays to do some research first.
A crucial consideration when shopping for a new air conditioner is the unit's SEER rating. The higher the SEER rating, the more energy-efficient the team will be. A higher SEER rating can mean significant savings on your power bill, so it's worth looking for units with a rating of at least 16 SEER.
Some newer air conditioners have features that make them even more efficient and convenient. One such feature is a two-stage compressor. A two-stage compressor can help further reduce energy costs by running at a lower, more efficient setting and only kicking into high gear when needed.
Another feature that you can find on some newer air conditioners is a variable-speed blower. A variable-speed blower can improve your unit's energy efficiency by running at a lower speed most of the time and only cranking up to a higher rate when necessary.
In addition to energy efficiency, you'll also want to consider some of the other features of modern air conditioning units. One such feature is built-in Wi-Fi connectivity. Wi-Fi connectivity allows you to control your air conditioner from your smartphone or another mobile device.
Some newer A/C units also come with remote sensors that can help to optimize cooling in each room. Technicians place remote sensors in different areas of your home and relay information to the air conditioner. Then, based on the data from the sensors, the air conditioner can adjust its output to provide better comfort to the entire house.
When comparing new air conditioning systems, it's important to remember your specific needs and wants. Then, working with a company like Geiler, you can select a unit with a high SEER rating, a two-stage compressor, and other modern features. You can be sure to find an air conditioner that will meet your needs and help you reduce expenses on your power bill.
Call us at
513-574-0025
with any questions you may have.